History
Maurizio Castellani grows up in the women's fashion, family business, as a product manager. During the 90's he approaches and practices the shooting and he has an intuition: to transfer all the know-how of years of job in the clothing for shooting.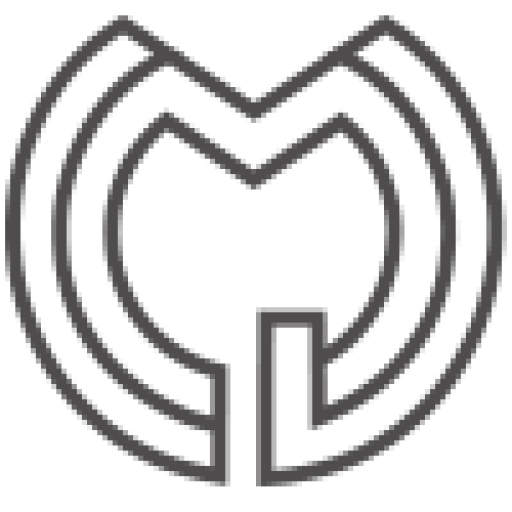 "I'll make vests that are not only comfortable, but also beautiful!"
This is how the Castellani brand was born.
Castellani brand's offer expands over time with clothing and accessories studied for the practice of the shooting and for the leisure time.
In order to show his vests, Maurizio attends the shooting fields and decides to invest in a now well-known motorhome, and he takes fans and champions' advices to heart.
The enlargement of the market of Castellani's brand consolidates with the new e-commerce website and the cooperation with more than 40 dealers all over the world.
In 2016 the company moves to a new headquarter of 1.500 square metres to face the challenges of the future.
Castellani vest makes the difference. It is – as a matter of fact – the choice of the Olympic Champions: from the 10 pioneers of Sydney to the 60 athletes of Rio (who wear Castellani vests).

In addition to commercial vehicles, the Castellani fleet includes the well-known bus, equipped for customer service.